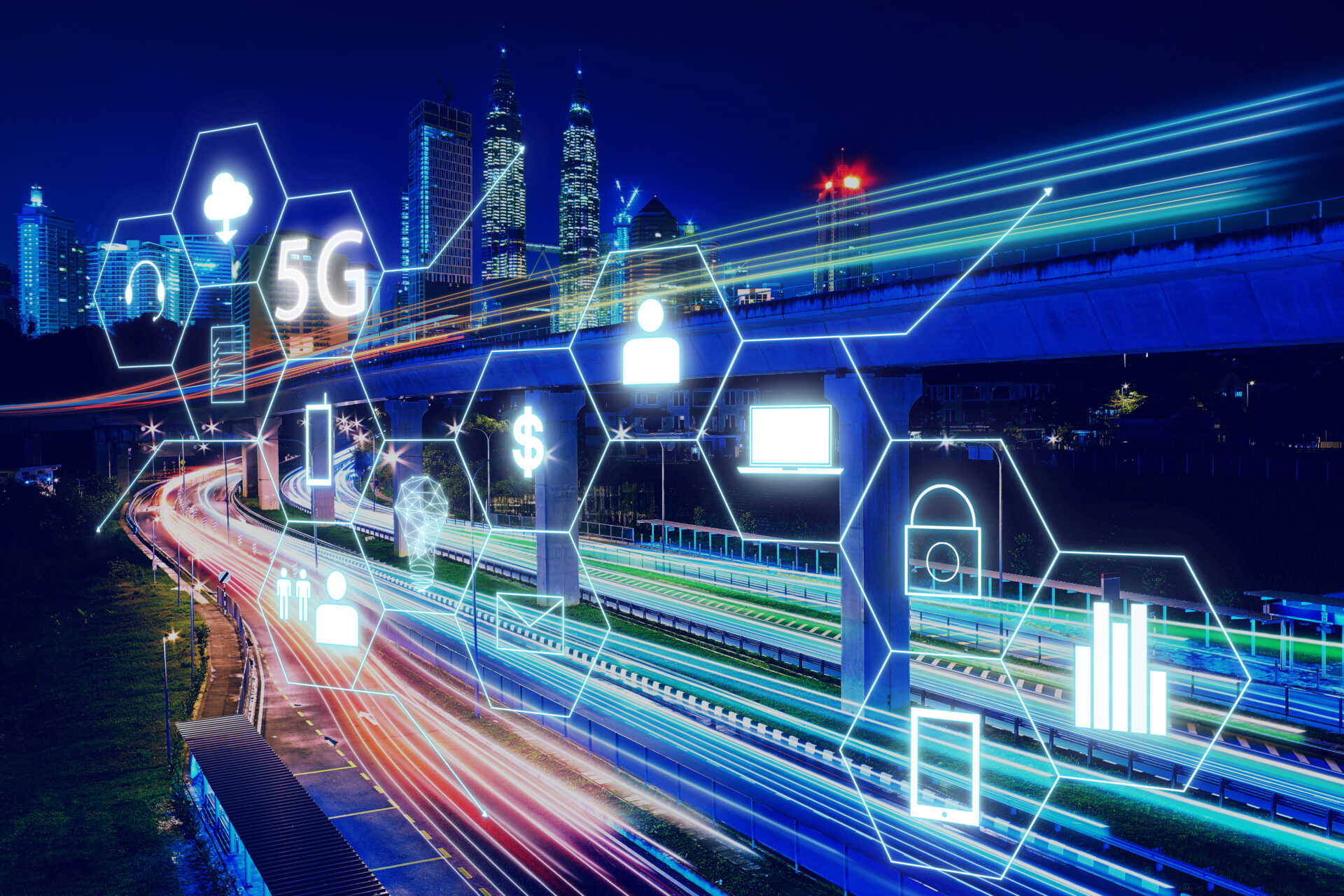 About Our Dependable Mobility and
Transportation Solutions
360ns combines over 30 years of experience providing intelligent transportation and mobility solutions. Servicing a diverse web of users from smart cities to state transportation authorities, 360ns offers a complete range of communication, network, monitoring, incident management, and data analytic services coupled with unparalleled design, engineering, and project management support. 360ns provides turnkey, mission-critical services that support your specific network and city needs. We offer highly technical systems integration and will train your organization on how to maximize and maintain your intelligent traffic infrastructure.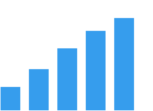 Smarter cities, connected devices, and big data. 360ns provides real innovative solutions to bring you a complete network of data and modeling all in real-time.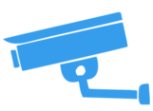 Do more with your video! Detect and control traffic flow more efficiently using smarter video analytics. Analyze, stream, and share video between agencies through 360ns's smart video products and services.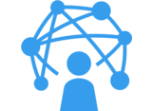 360ns offers you a complete resource of network offerings including industrial networking, L-2 and L-3 hardware deployments, network assessments, and wireless network design and hosting.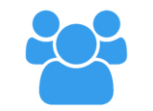 Project management, technical integration, design, and maintenance of smart tolling infrastructure. Services include access control systems, incident detection, equipment design, and software implementation.
Schedule live product demonstrations, learn with hands-on training, and discover the latest technologies.
Visit our knowledge center to access product specifications, support articles, and submit a service ticket.
How can my agency prepare for connected vehicles?
Increasing agency productivity with unmanned aerial systems.
What existing contracts and funding are available for smart cities?
How can we compile big data and process it in real-time?
For more information or to schedule a meeting: