Smart Sensors & Detection Systems
360ns offers a complete suite of innovative and reliable detection solutions for advancing roadway safety, parking & traffic efficiencies, and incident management.

Automated Incident Management
360ns provides proven detection solutions leveraging existing infrastructure to automate incident detection and manage alerts for both vehicles and pedestrians.
Wrong Way Driving Solution
360ns provides the industry's best management of wrong-way driving systems using our open-sourced, scalable, data-driven Wrong-Way Driving Solution, Providing integrated safety at the Ramp and beyond.
Smart Parking and Availability
360ns provides the industry's leading parking solutions for space specific or Truck parking rest area management
360ns is actively leading the way securing transportation's critical infrastructure by imparting knowledge, awareness, and product solutions to improve the Security of our industry.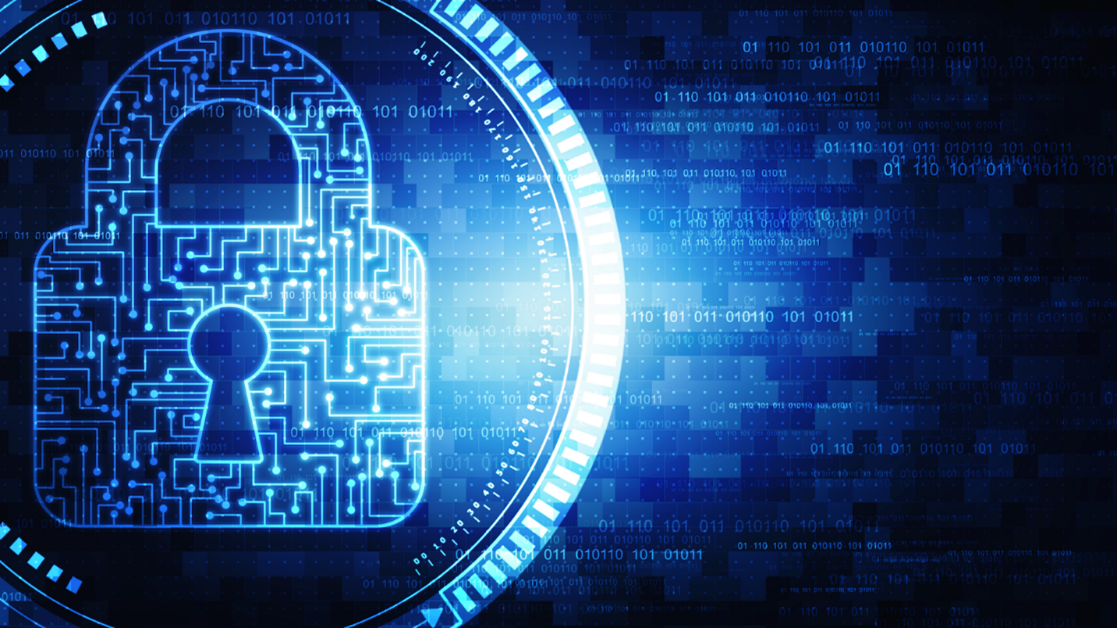 Infrastructure Management
360ns is proud to be the leader in infrastructure security, simplifying deployment and managing secured access inside traffic cabinet networks
360ns is the industry leader providing end-to-end network infrastructure solutions for Connected Roadways, V2X and transportation's IoT digital Deployments.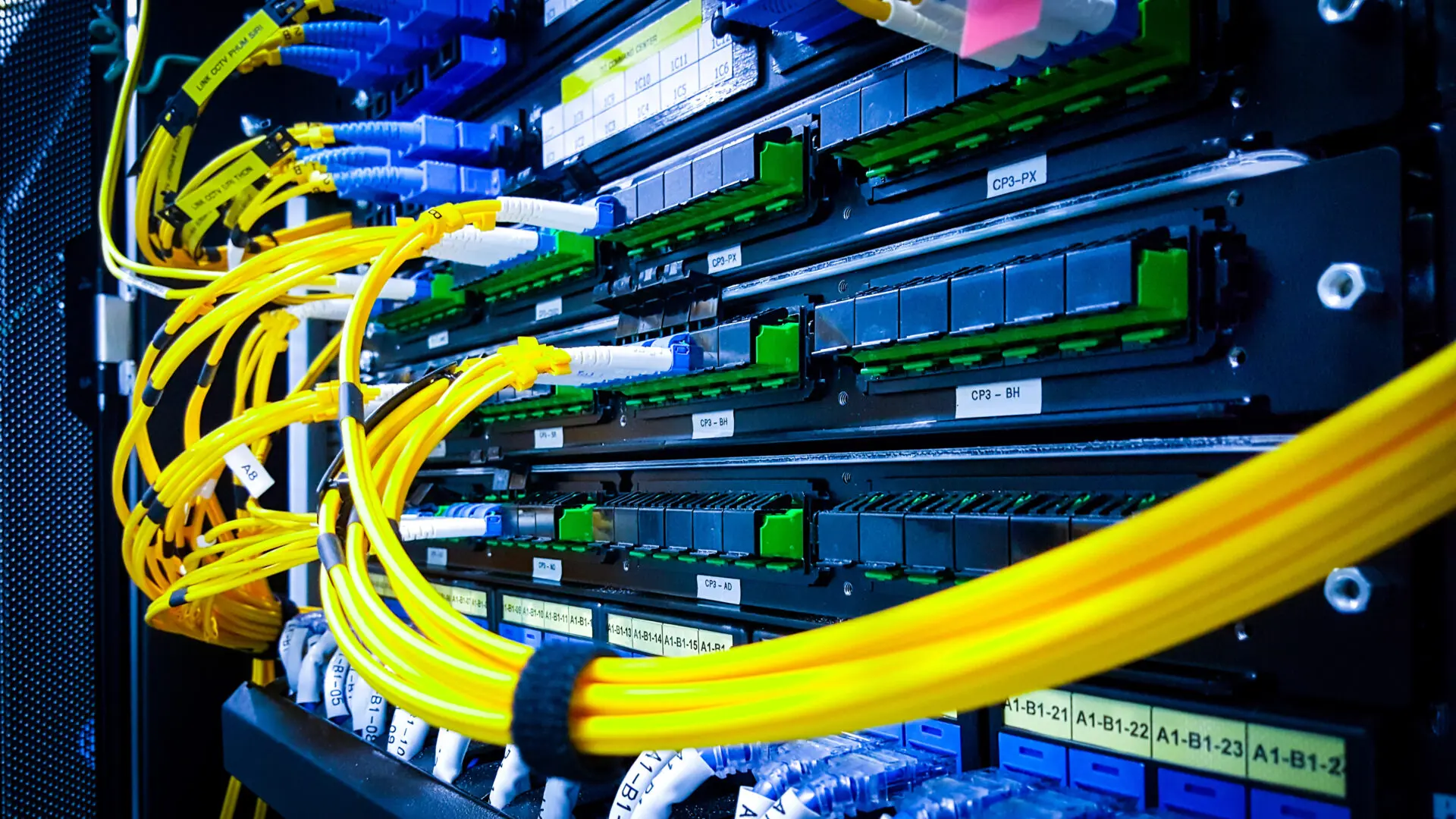 Providing hardened network solutions, 360ns has the equipment and resources to connect all transportation assets. Our experience deploying and supporting advance fiber optic, wireless, and cellular network equipment allows us to have the right solution for any ITS network application.
Advancing Connected Vehicle Applications and Infrastructure, 360ns is a global leader in equipping both vehicles and infrastructure with the latest in C-V2X technologies.
Digitizing and Connecting Transportation Assets, 360ns provides innovative IoT solutions for any roadway asset, guardrail, cable barrier, or crash attenuator.
360ns is the global leader specializing in providing smarter video, detection, and data for increased awareness and public safety along your roadway. Our massive inventory of video products enables agencies and contractors with the video solutions they need now.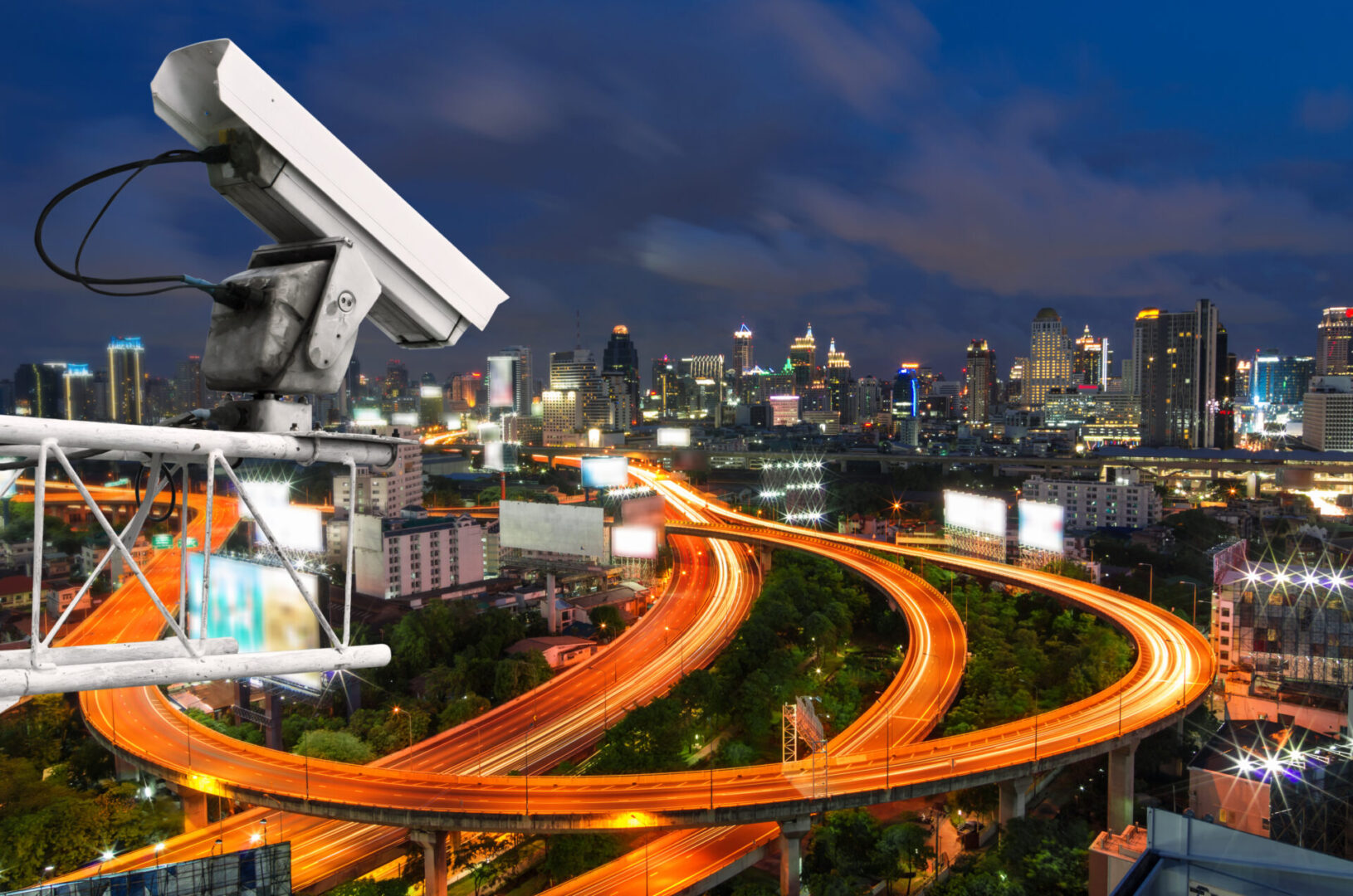 Custom video solutions for mobile First Responders, 360ns designs robust vehicle surveillance systems enabling eyes on the road just where you need them
360ns brings awareness, safety, and smart detection stocking the latest video technologies designed for specifically for intersections
Video solutions built for critical safety along high-speed roadways, tollways, and bridges, 360ns has video infrastructure for all transportation applications.
360ns provides market-leading intelligent products and solutions focused on enhancing roadway safety for workzones, first responders, and fleet management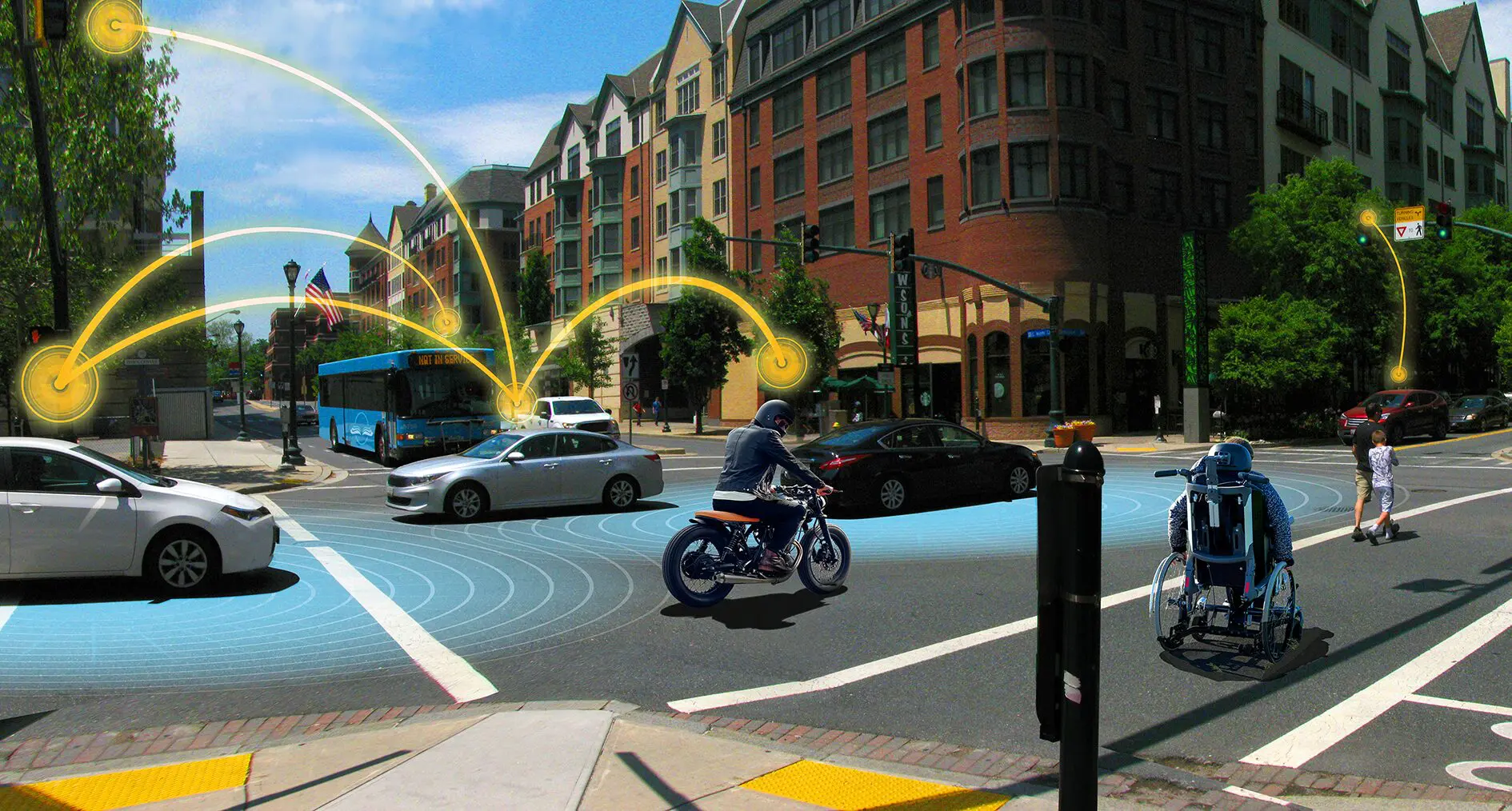 Enabling workzone safety through connected technologies to alert motorists and keep workers safe.
360ns connects emergency vehicles, maintenance vehicles, and public drivers integrating digital alerts directly to mobile commuter applications such as Waze and Apple Maps.
Featured Technology Partners